Drikung Kagyu Mila Rechen Center
Le Bouddha arrive / The Buddha is coming !!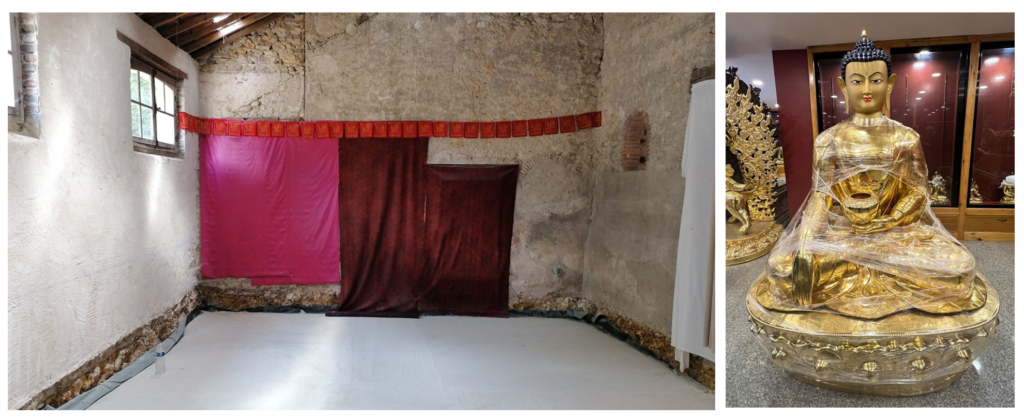 .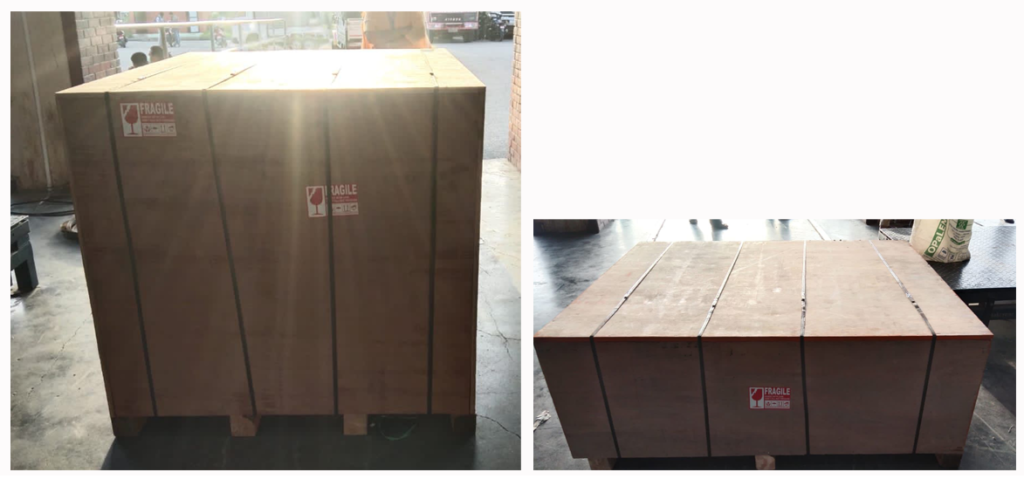 .
La statue du Bouddha arrive dans quelques jours, nous faisons appel à votre générosité pour faire les travaux de la salle de meditation, afin d'acceuillir le Bouddha à Bonny tous les dons sont les bienvenus même les plus modestes merci à toutes et tous
The statue of the Buddha is coming in a few days, we are appealing to your generosity to do the work of the meditation room, in order to welcome the Buddha to Bonny all donations are welcome even the most modest thank you to all
.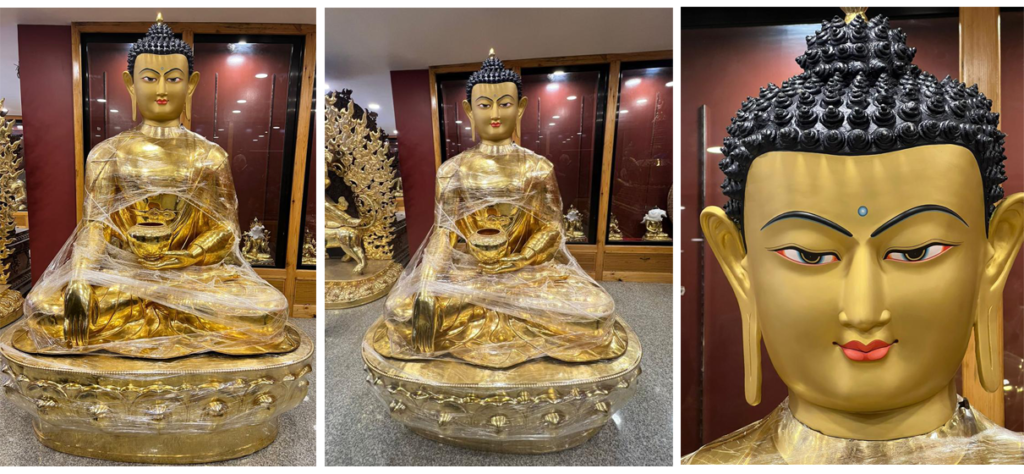 .
Grace à vos dons nous pourrions faire emménagements nécessaires de la salle de méditation (isolation des murs, du plafond, installation du chauffage, éclairage), afin qu'elle puisse accueillir la statue du Bouddha
Thanks to your donations we could make the necessary adjustments to the meditation room (insulation of the walls, the ceiling, installation of heating, lighting), so that it can accommodate the statue of the Buddha.
.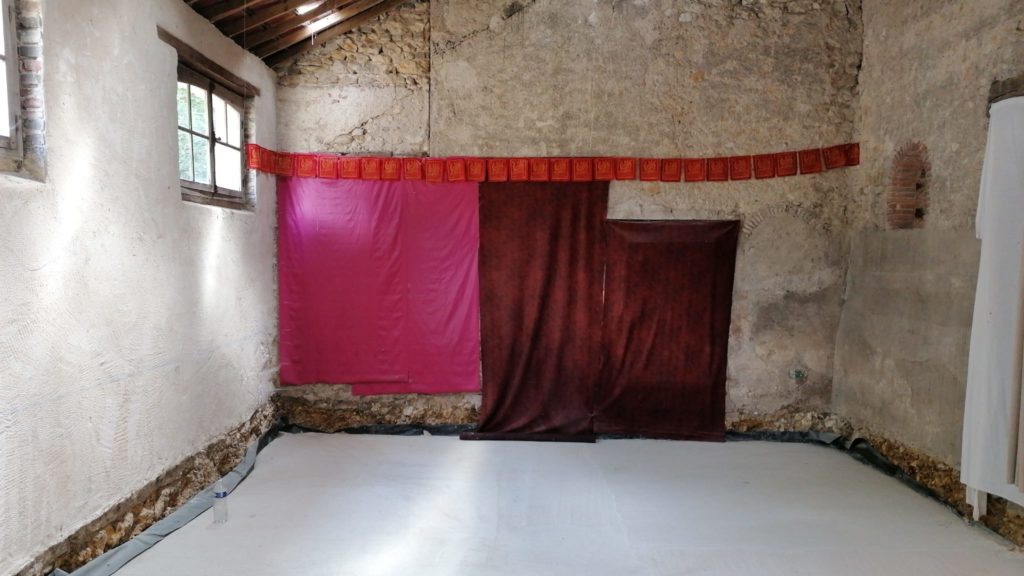 .
Khenpo K. Tashi Rinpoche, directeur spirituel et Lama résident de D. K. Mila Rechen Center, enseigne que soutenir financièrement le Dharma donne l'assurance de ne pas manquer à l'avenir voire contribue à augmenter la richesse par le mérite accumulé.
Khenpo K. Tashi Rinpoche, Spiritual Director and Resident Lama of D. K. Mila Rechen Center, teaches that supporting the Dharma financially gives assurance of not failing in the future and even helps increase wealth through accumulated merit.
NB : Pas de frais si vous annulez / modifiez le montant proposé de la contribution.
No charge if you cancel / modify the proposed amount of the contribution.
.
.
Drikung Kagyu Mila Rechen Center
IBAN FR76 1027 8060 4300 0210 4620 173 / BIC CMCIFR2A
.
En vous remerciant par avance – Thank you so much !!🙏
.
En France, pour un particulier, un don à D. K. Mila Rechen Center ouvre droit à une réduction d'impôt égale à 66% du montant du don, dans la limite de 20% de revenu imposable (conditions générales prévues aux articles 200 et 238 bis du code général des impôts) ; concrètement pour un don de 100€, vous aurez droit à une réduction de 66€. Vous recevrez un reçu fiscal pour votre don au début de l'année suivante.
.