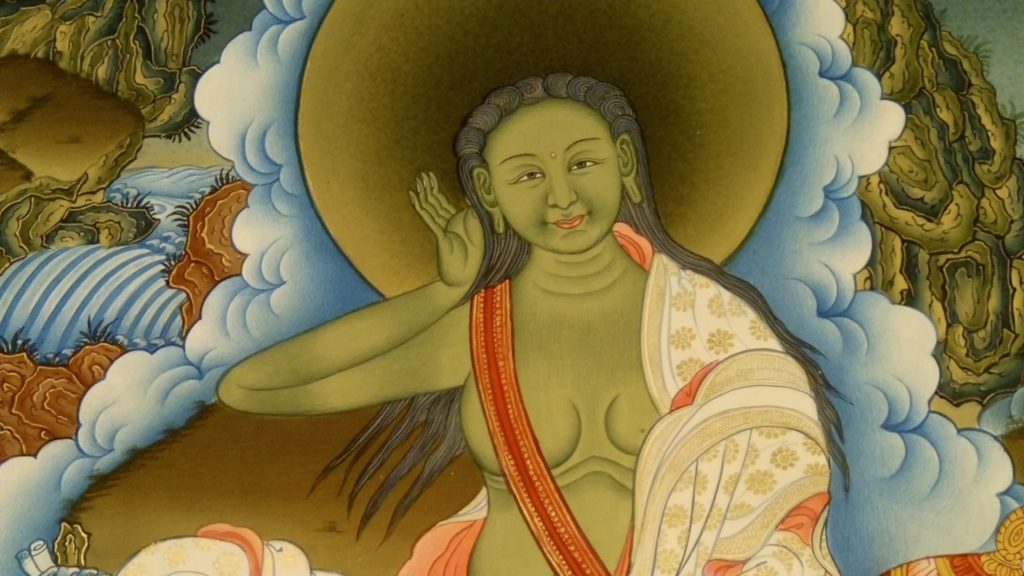 November 13 & 14, 2021
Paris 15 (address in PM) & Zoom
Translations : French in Paris & English by Zoom
Khenpo K. Tashi Rinpoche will teach on the Vajra Song of the 6 Essentials, oral testament of Jetsun Milarepa, containing the last Instructions given to his Heart Son Rechungpa.
Among Milarepa's disciples, Rechungpa held a prominent position, and along with Gampopa instructed the First Karmapa, founder of the Karma Kagyu lineage line.
While Gampopa placed more emphasis on the monastic tradition in the Lineages of Transmission, Rechungpa placed more emphasis on the Yoga of the Indian Masters.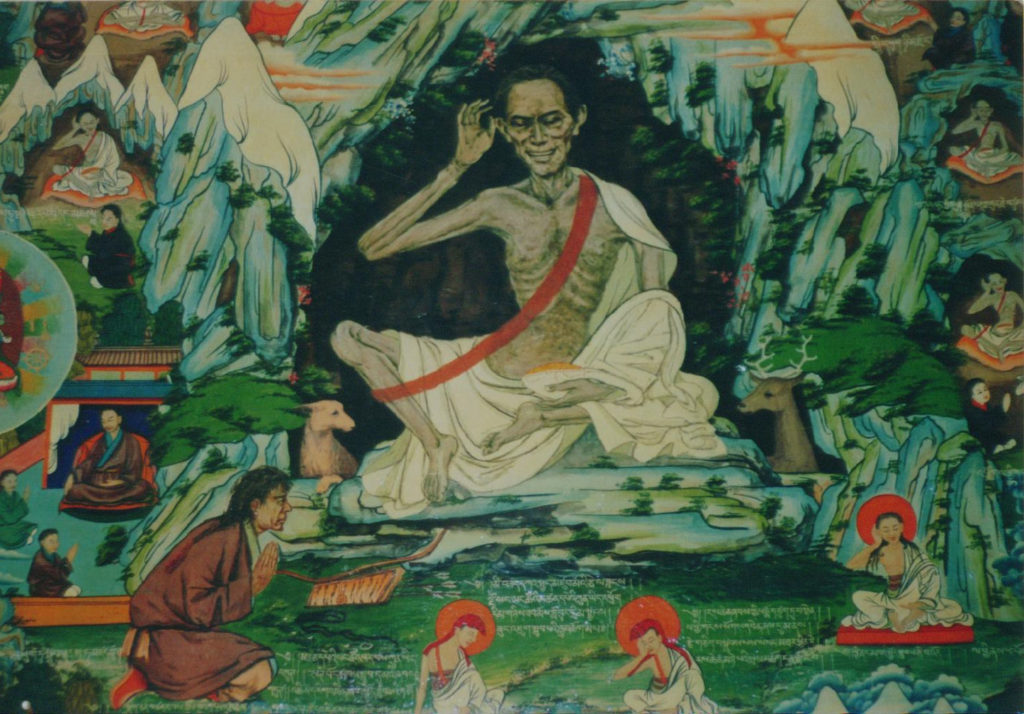 Hours : 10:00 a.m. to 12:00 p.m. and 2:30 p.m. to 4:30 p.m.
Zoom ID : 864 7417 5185 Passcode : 251080
Suggested participation per day : Milacenter member : € 20 / Non-member : € 25
.